Our Approach
Central to our management approach is that we recognise that each project is unique.
Locations differ bringing with it changes in governmental policy, resource availability and construction methodology. Financing methods vary presenting different financing ratios and feasibility scenarios. Economic climates change affecting risk profiles. Time constraints dictate milestones and present their own challenges.
Therefore we ensure that our management approach remains fluid and responsive to each projects' requirements. Whilst we have tried and tested project delivery matrices each project receives ongoing review in light of the latest client input and analysis of market conditions to ensure that the methodology in use will provide the ultimate in delivery performance.
Following comprehensive project briefing where key project objectives are determined the project team is carefully selected. Core members may remain unchanged, however, as the project dictates the team evolves to ensure that the right expertise is on hand at all stages – this is only possible through the extensive resource networking that Rawlinsons enjoys.
It is this built-in flexibility that enables the successful delivery of a project meeting all key objectives.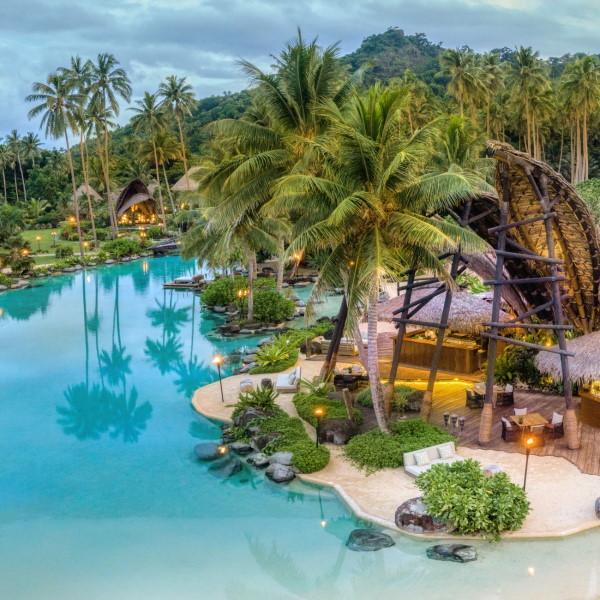 Project Management
Specialist hotel and resort development project leadership from pre-feasibility through construction, handover and operations.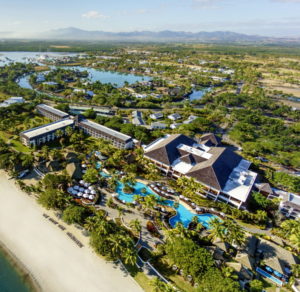 Owner Representation
Advocating for institutional owners and driving the performance of their property portfolio throughout its life cycle.
Cost Management
Construction cost management from feasibility through cost planning and design estimating to life cycle costing and cash flow forecasting.
Financier Reporting
Comprehensive pre initial drawdown and ongoing project status and progress payment reporting.
Contract Administration
Contract administration under AS4000, NZS3910 and Fiji Standard Form general conditions of contract.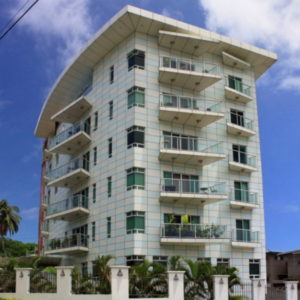 Property Management
Complete residential property services from acquisition to marketing, tenanting and maintaining.