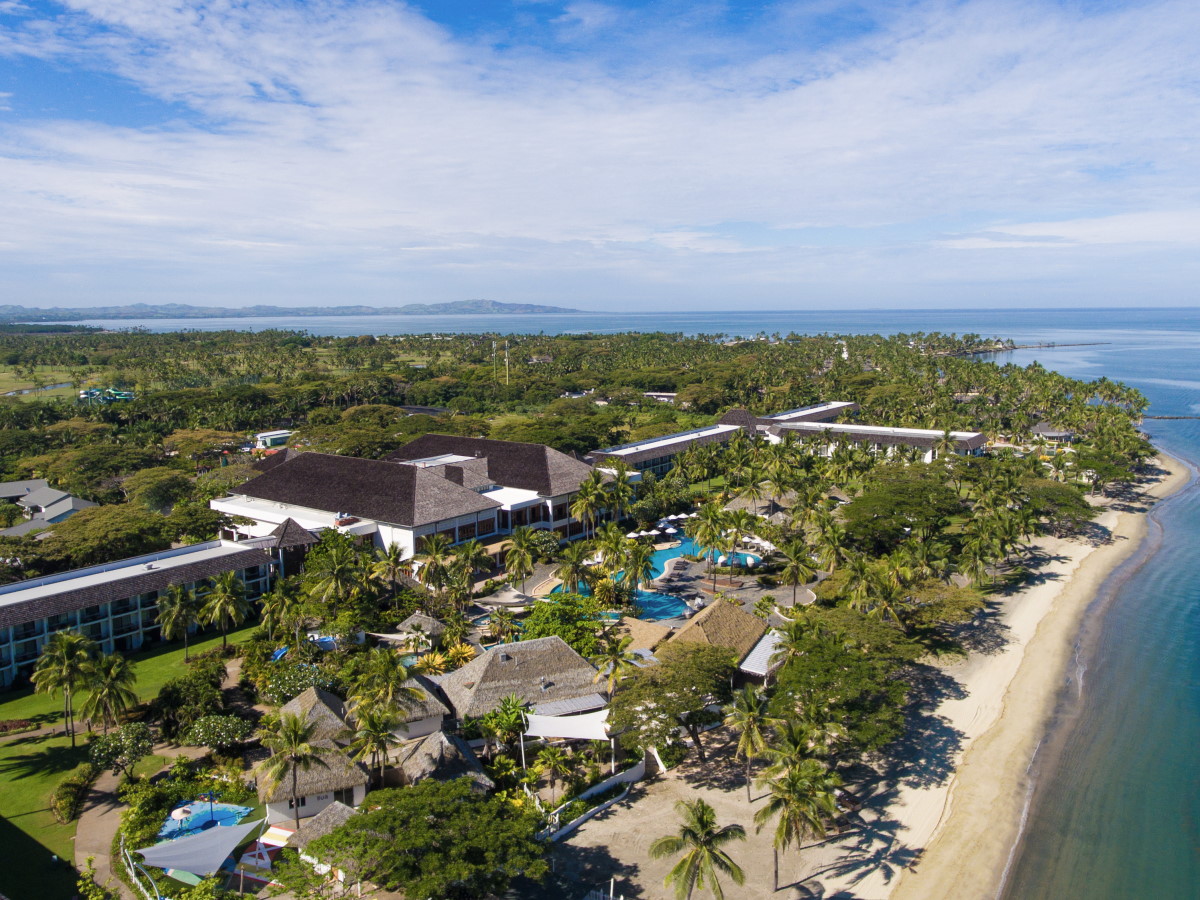 Sofitel Fiji Resort & Spa
Since 2010 Rawlinsons has had the privilege of being the Owners Representative to Denarau Islands premier Sofitel Fiji Resort & Spa.
This role includes:
Review and reporting on monthly operational performance
Review and recommendation on annual operating budget
Evaluation and recommendation for all CAPEX
Financier relationship management
Liaison with operator regional office
Identification of performance improvement opportunities
With the Owners shareholders being Fiji Airways and BSP Life the highest level of corporate governance is required to be met.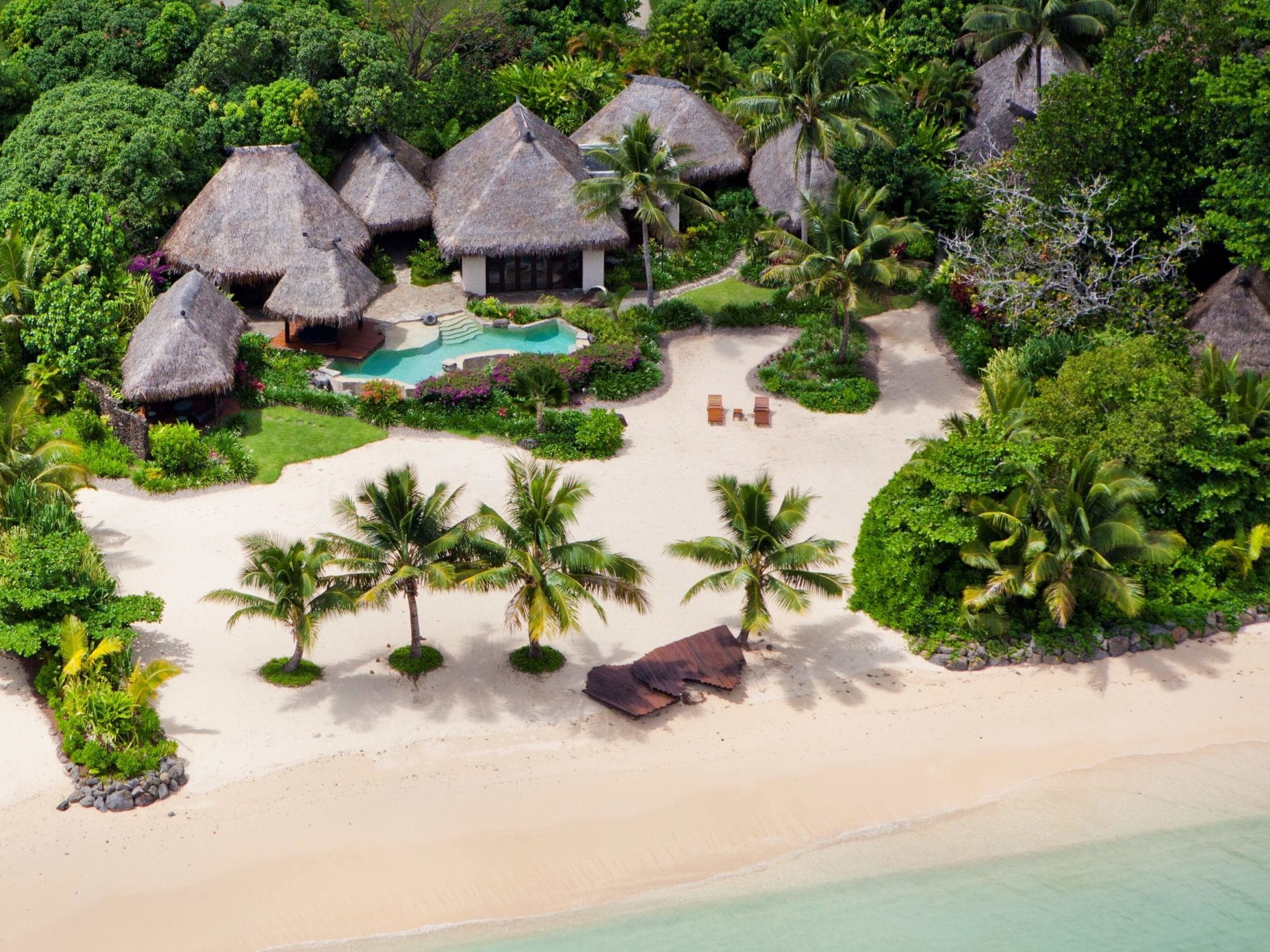 Laucala Island Resort
Twenty five exclusive residences, six dining destinations, an exotic spa, comprehensive leisure facilities, an 18 hole golf course, airport, farm and stables are dotted along two kilometres of beach front and across a mountainous 1,200 hectare island.
As construction Project Manager we managed in excess of 45 contracts, 15 consultant entities and 1,500 workers all whilst in residence on site some 250 kilometres from the nearest port.
Less obvious works included significant marine based works in beach enhancement and marina formation, civil works on 15 kilometres of roading, formation of Fiji's 3rd largest runway (and only concrete one) at 1,150 metres in length, accommodation for 300 resort staff, power stations, desalination plant, fibre optic communication infrastructure, hydroponic facilities, a farm and abattoir.
Waitui Beach Club
As Project Managers we took this Fiji first amenity from feasibility through operational handover.
Since opening Waitui Beach Club has distinguished itself as the ultimate couples retreat on Denarau Island.
An exclusive experience for discerning travelers Waitui guests experience the refinement of their own personalised welcome to Waitui at the Beach Club's dedicated reception desk before being ushered to their magnifique Waitui room.
With unparalleled hospitality, Waitui Plus provides access to the exclusive adults only, Waitui Beach Club with a private cabana reserved daily. Roving refreshments served between 11am and 3pm. While watching the nightly entertainment in the evenings, poolside drinks and canapés are served from 5pm to 6pm.